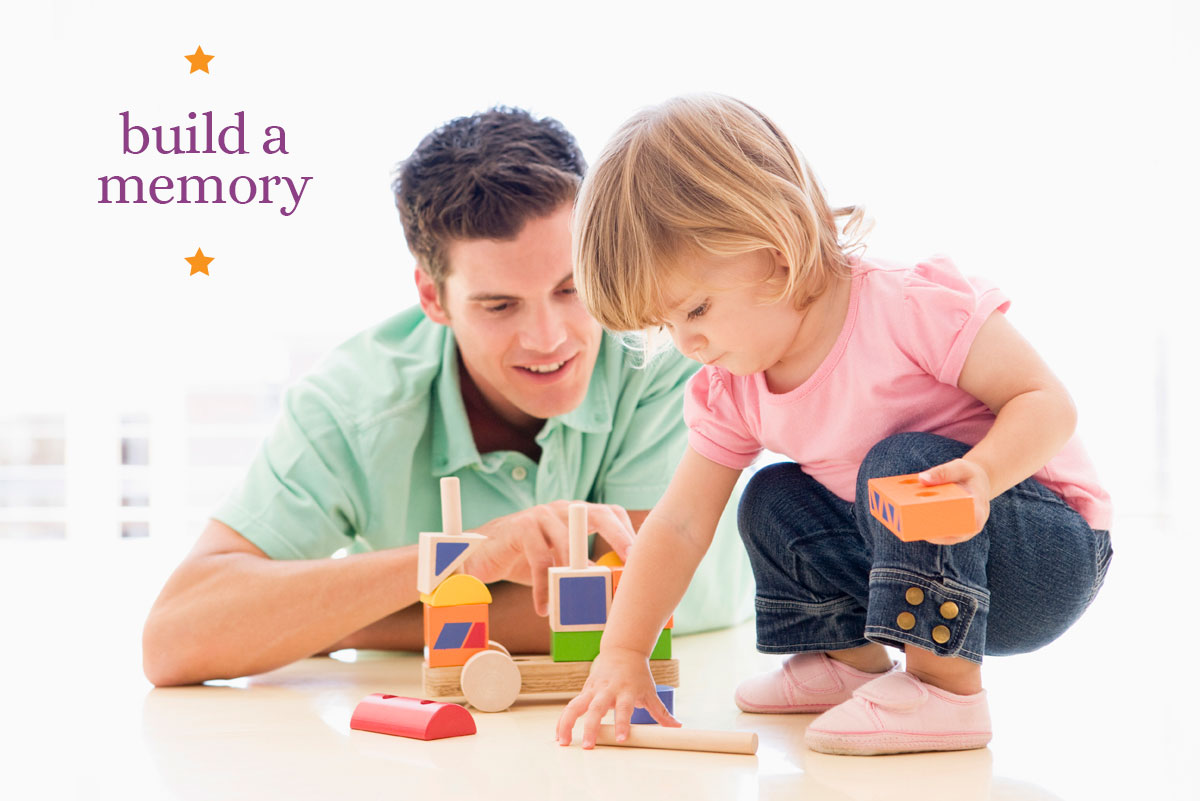 Welcome to Geppetto's Toy Box where you'll find toys with the magic still in them.
We are a European-inspired toy shop in the heart of historic Oak Park, IL.
We're a place of discovery & creativity, a resource for your family and a neighborhood destination for special events.
In the end, just a plain fun place to go. Come play with us. We look forward to making you smile.
Phase 4 Shopping
Per the requirements of the IDHS, we require that anyone over 2 years of age properly wear a mask while in the shop.
Please stop by our Sanitation Station (immediately within the shop) to use hand sanitizer prior to shopping.
We appreciate your practicing "hands off" shopping as much as possible. However, we understand it is the nature of children to explore their world so we have lasers to playfully give them a way to indicate what they are interested in, hands free.
We have a capacity limit of 50% which gives us lots of flexibility! However, we will close our front gate if this limit has been reached.
Alternatively, you can continue to take advantage of our Concierge Shopping option – the same level of service you have come to expect from us, virtually. Book your appointment with our scheduler or call the shop to set up your appointment (708-445-9906). We'll contact you via Facetime or Google Duo to go "shopping" with one of our Team.
Email your thing? No problem! Write us with your lists, your questions or to set up a Concierge Shopping appointment and we'll get it done.
We offer curbside pick-up, local delivery ($5 fee) as well as free gift wrap. Thank you for your patience as we respond to inquiries.
We appreciate your support of local, independent businesses!
#shoplocaloakpark #oakparkIL #chicagotoystore
Wish Baskets (Gift Registry)
Our Wishing Well is full of lovely baskets to catch your special wishes! Be it for a birthday, special celebration or holiday, we're happy to set a basket in the Well to catch all that you're dreaming of. Baskets make it easy on guests and out-of-town family to find the perfect gift! Families can schedule a Concierge Shopping Appointment to select items for a Wish Basket or come in person. Web-based lists are coming too so you can manage your family's lists from home. Once purchased, we'll wrap the gifts and have the bundle ready for pick-up around the special day. Thank you for letting us help you create some magic!