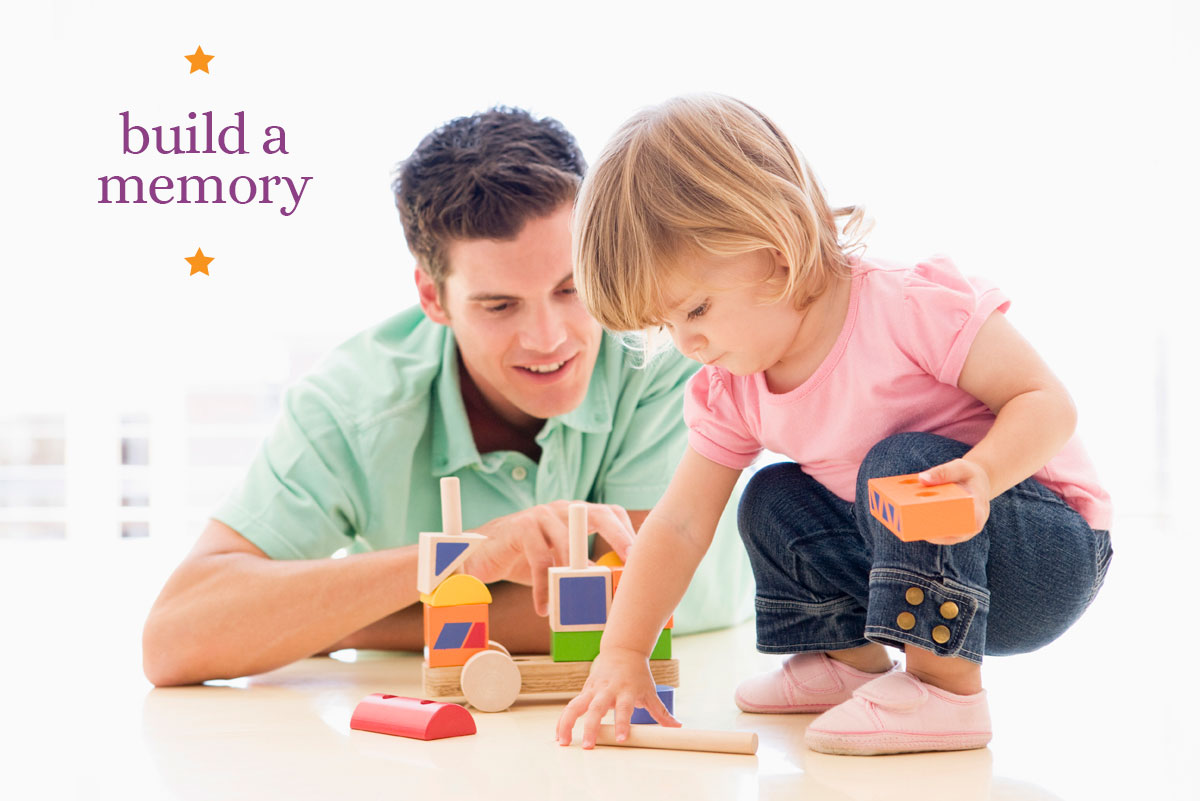 Welcome to Geppetto's Toy Box where you'll find
toys with the magic still in them.
We are a European-inspired toy shop in the heart of historic Oak Park, IL.
We're a place of discovery & creativity, a resource for your family and a neighborhood destination for special events.
In the end, just a plain fun place to go. Come play with us. We look forward to making you smile.
UNDER THE STAY-AT-HOME ORDER
We are able to offer curbside pick-up along with our delivery service under the Illinois Shelter Order. The shop is open for operations 10am-5pm Monday through Friday; we are closed Saturday and Sunday. We invite you to take advantage of our Concierge Shopping option - the same level of service you have come to expect from us, virtually. Book your appointment below or call the shop to set up your appointment (708-445-9906) then we'll contact you via Facetime or Google Duo to go "shopping" with Eric. Email your thing? No problem! Write us with your lists, your questions or to set up a Concierge Shopping appointment and we'll get it done.
Once you have made your selections with Eric, your order will be queued up for payment processing and scheduling. We are currently delivering to locations within 5 miles of the shop three days a week. Cut off on delivery days is 1pm. We are also actively working on our website shopping and hope to have it up the first half of June. Stay tuned, we'll have a hUGe announcement!
We thank you for your patience as we respond to inquiries, we are operating with a very small staff.
Having a birthday? No problem.
From most kids perspective, having a birthday under a quarantine seems like pretty rotten luck. We think it calls us to get creative! Enter in GTB, The Brown Cow and Zoom.
Through our new partnership with The Brown Cow Ice-Cream Parlor, we'll bring the party to YOU! Here's how it works:
Go to The Brown Cow and book your Birthday Celebration Package for your family. Your choice of yummy cake will come with ice-cream, sprinkles, and party horns! (Flavors and selections may be limited; the cows are social distanced in the pasture so we have to be flexible.) You can also choose to have a Mini-Celebration Box sent to the friends coming to the Zoom birthday party!
Set up your special GTB Concierge Birthday Shopping trip to take care of a present. We can even set up a Wish List so grandparents, aunts, uncles and other special folks know what your most special wishes are for the birthday! (Guests can set up their own Concierge Shopping appointment to choose from your Wish List.) Make sure to let us know that you have booked a Brown Cow Package, it'll cue us to hail the cows for the party.
Please make sure you give us several days to plan so we can get the cakes made and get our cows in a row!
Your Brown Cow Package will be delivered with your orange-clad gifts by yours truly. Any Mini-Celebration boxes will be taken to your guests by The Brown Cow.
Birthdays are special no matter whats going on. It's all about the energy and love we put into making them joyful.
Let's do this.
"I love shopping locally, and Geppetto's makes it easy. As a busy mom, I call ahead to take advantage of their curbside delivery, and a carefully selected and beautifully wrapped gift is brought right to my car!"
"Geppetto's has been a family destination for a long time now.
My kids love all the fun events, and I love that this small business shows such dedication to being a big part of the
Oak Park community."
"I had no idea where to start when it came to shopping for my 'tween' grandchild. But I knew I wanted something that ran on creativity and not on batteries. Geppetto's employees were so knowledgeable in helping me find just the right birthday gift!"
The toys are inspired, and the store environment is beautiful. My kids were encouraged to play as I shopped, making it a great day for all of us. Eric and Brandy have created a truly warm and welcoming experience!