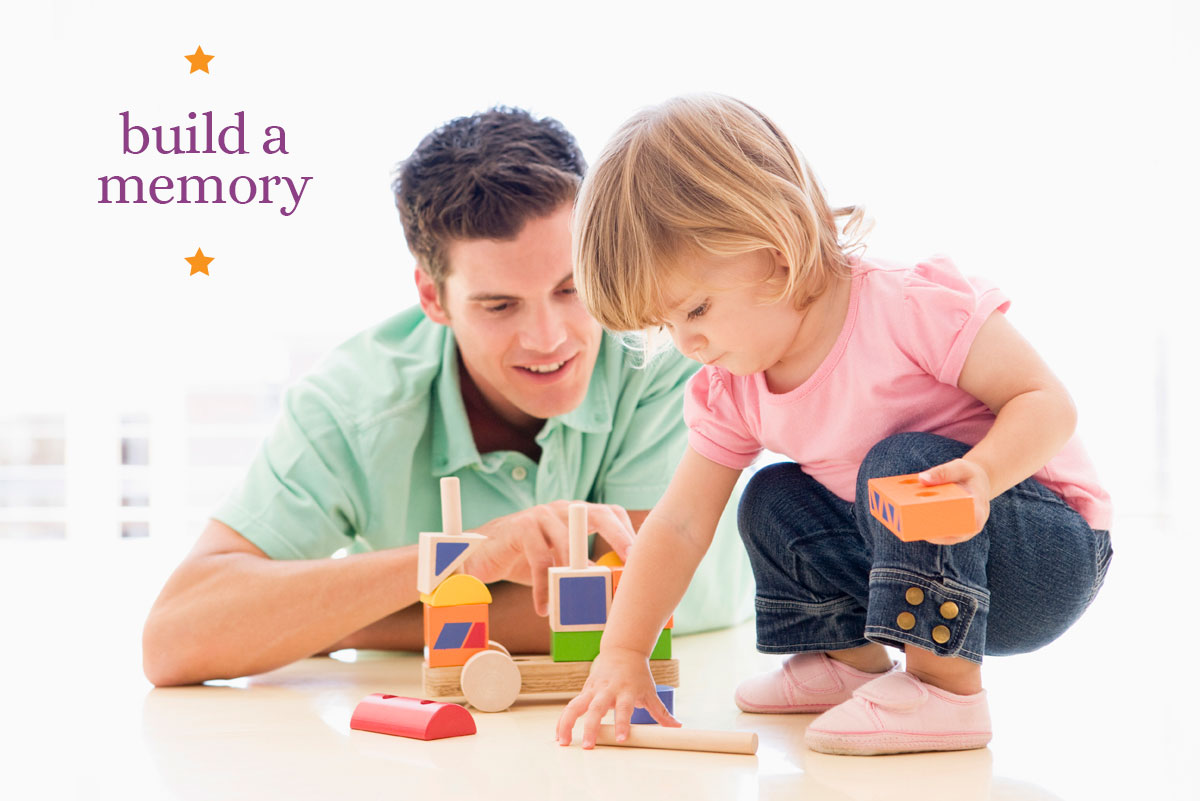 Welcome to Geppetto's Toy Box where you'll find toys with the magic still in them.
We are a European-inspired toy shop in the heart of historic Oak Park, IL.
We're a place of discovery & creativity, a resource for your family and a neighborhood destination for special events.
In the end, just a plain fun place to go. Come play with us. We look forward to making you smile.
Covid-19 Low Community Transmission Level
We no longer require that anyone wear a mask while in the shop. The under 5s should be done with their Covid-19 vaccination course, and that is what we were waiting for! We are now 'masks optional, but encouraged' for all shoppers.
You can continue to take advantage of our Concierge Shopping option – the same level of service you have come to expect from us, virtually. Book your appointment with our scheduler or call the shop to set up your appointment (708-445-9906). We'll contact you via Facetime or Google Duo to go "shopping" with one of our Team.
Email your thing? No problem! Write us with your lists, your questions or to set up a Concierge Shopping appointment and we'll get it done.
We offer curbside pick-up, local delivery ($5 fee) as well as free gift wrap. Thank you for your patience as we respond to inquiries.
We appreciate your support of local, independent businesses!
#shoplocaloakpark #oakparkIL #chicagotoystore
Wishlists & Gift Registries
Be it for a birthday, special celebration or holiday, Wishlists are available year round. Families can have their kiddos 'shop' the store and create a paper wishlist that we will keep on file. Web-based lists are also available for you to create at home. Once your items are purchased, we'll wrap the gifts and either send them with the purchaser, or have the bundle ready for pick-up around the special day. Thank you for letting us help you create some magic!