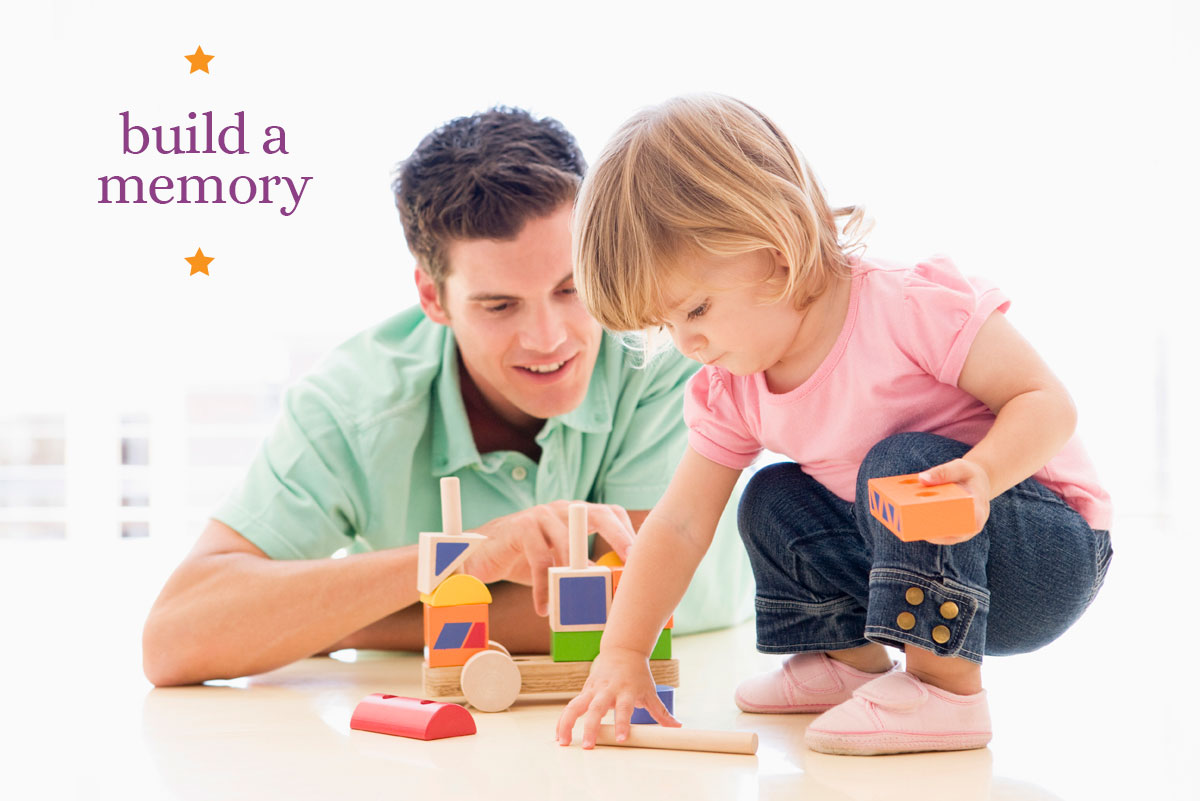 Welcome to Geppetto's Toy Box where you'll find
toys with the magic still in them.
We are a European-inspired toy shop in the heart of historic Oak Park, IL.
We're a place of discovery & creativity, a resource for your family and a neighborhood destination for special events.
In the end, just a plain fun place to go. Come play with us. We look forward to making you smile.
"I love shopping locally, and Geppetto's makes it easy. As a busy mom, I call ahead to take advantage of their curbside delivery, and a carefully selected and beautifully wrapped gift is brought right to my car!"
"Geppetto's has been a family destination for a long time now.
My kids love all the fun events, and I love that this small business shows such dedication to being a big part of the
Oak Park community."
"I had no idea where to start when it came to shopping for my 'tween' grandchild. But I knew I wanted something that ran on creativity and not on batteries. Geppetto's employees were so knowledgeable in helping me find just the right birthday gift!"
The toys are inspired, and the store environment is beautiful. My kids were encouraged to play as I shopped, making it a great day for all of us. Eric and Brandy have created a truly warm and welcoming experience!